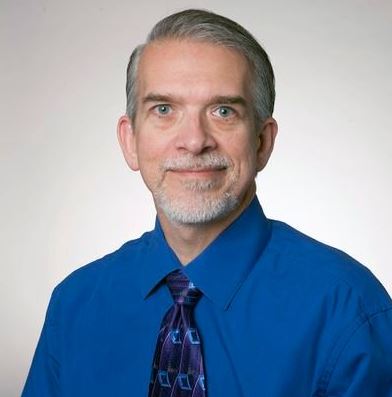 SYNOPSIS:
The last few years have witnessed significant focus on the direct correlation between Employee Engagement and Customer Experience. Disney, Zappos and Nordstrom are just a few of the corporate titans who have thrived and positioned themselves as industry leaders by leveraging this approach. Yet few organizations outside of retail and hospitality truly grasp and have leveraged this concept.
This highly interactive workshop style session will demonstrate how what is true in the corporate boardroom is equally so for your Service Management Team. Join Doug for an exploration of the direct link between Employee Engagement and Customer Experience.
TAKEAWAYS:
1) Employee Engagement and Customer Experience are directly correlated
2) Employee Engagement is measurable but not always evident
3) The most successful organizations, regardless of industry, recognize and promote employee engagement
BIOGRAPHY:
Doug Rabold is Founder and Principal Consultant of Bold Ray Consulting in San Antonio, Texas. As an IT Operations Manager he has had direct oversight of over a dozen different ITIL processes including Change Management, Problem Management, Configuration Management, Knowledge Management, IT Asset Management, IT Procurement and Telecom Expense Management. Beyond Service Management, Doug is an acknowledged expert at customer experience and employee engagement and has led teams of up to 250 resources and managed asset values totaling multiple millions of dollars.
As a lifelong learner he attended the University of Illinois and holds certifications in ITIL Foundations, HDI Support Center Director, HDI Problem Management, HDI Technical Support Professional, HDI Support Center Manager, Knowledge Centered Support Principles and Lean Six Sigma Yellow Belt.
Doug is currently serving as an HDI national officer as Regional Vice President for chapters in Pacific Coast, Southwest and Great Plains states. He previously served as District President for New York and Ontario chapters and in various roles on the HDI San Antonio Chapter Board. He served two terms on the Cherwell Customer Advisory Board helping guide development of the ITSM tool from a customer perspective. Doug was named a 2018 finalist for the HDI Manager of the Year Award and was selected as the People's Choice Award winner. This award acknowledges and honors a service and support manager who has excelled at supporting any or all IT services within their organization.
Doug is a self-professed "process guy" while being a committed servant leader. He is most proud of his ability to grow and develop talent at the individual and the team level. If you have a few minutes, ask Doug about the one thing he is most proud of in his career...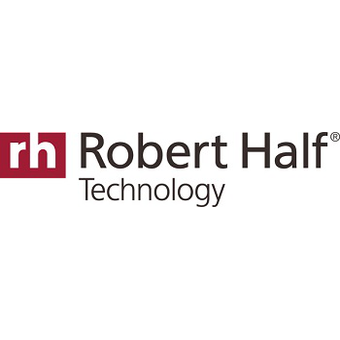 Nebraska Furniture Mart, 808 S 74TH Plaza, Omaha NE 68144